It has been just over a year since I have posted anything.
Yikes.
There's a lot of stuff I've been turning over in my mind lately, trying to come up with a way to get some forward momentum going. So today will be (relatively) short and sweet.
I recently watched the TV adaptation of Stephen King's Bag of Bones.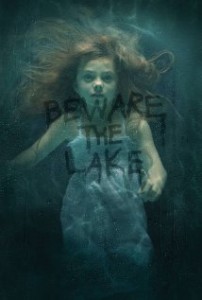 It wasn't very good.
Bag of Bones is probably my favorite Stephen King novel, and maybe one of my all-time favorite novels. I actually read this novel to my wife when we were first together. The book is a beautiful, haunting love story that I would probably recommend as a good introduction to King's work.
The TV movie is poorly paced, and loses a big chunk of a key part of the book — the relationship that develops between Mike Noonan, Mattie Devore, and her daughter Kyra. It just isn't in the film. We have a couple of key plot points, but the story spends a lot of time focused on the mystery of Dark Score Lake and what happened to Sara Tidwell back in 1939.
Not recommended.